It's been posted in a couple of other threads on the forum, but it definitely deserves its own:
COBRA WOMAN!!!
(
Amazon.fr link
)
It's also available in a
Siodmak box
that includes
The Killers
and
Phantom Lady
.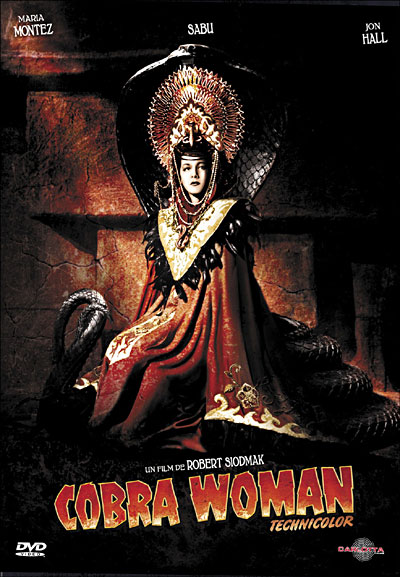 All together now: "Geef me dat cobra chool! Eeet ees rightfully mine!