Joined: Thu Jul 12, 2007 9:21 pm
Up until Infinity War I don't think any Marvel characters came back from the dead?
---
Joined: Fri Jun 13, 2014 1:14 pm
It's really not a spoiler, considering he's one of the main characters of this movie and will be all over the marketing, hence his being revealed the first day of filming. I think it's delightful: the approach for these movies should just be one at a time, thinking how to follow on the story logically from what came before and tell a complete story. Wonder Woman's great success, I think, was its ultimate standalone nature: it is a complete story, with a beginning, middle, and end, and had it failed and no further films were made it still would succeed on that front as this one will too. And, naturally, I don't think this detracts at all from the ending of the film, considering we know that Pine still isn't running around in the present day judging on the first movie's framing device. I see absolutely no reason why this film can't be a Spider-Man 2 to the first's assured Spider-Man and build on everything good about it with a real confidence. I don't think you *can* make a sequel to the first movie without bringing him back, anyway. It does make it extremely derivative of the other comic book Steve who went down in a plane during wartime played by a Chris, though.
---
Joined: Mon Jun 27, 2005 3:31 pm
Location: Indiana
Contact:
That top image already has me sold, and I haven't even seen the first film yet.
---
Under Chris' Protection
Joined: Fri May 16, 2008 4:43 pm
Location: Philadelphia, PA
This is an absolutely stunning poster: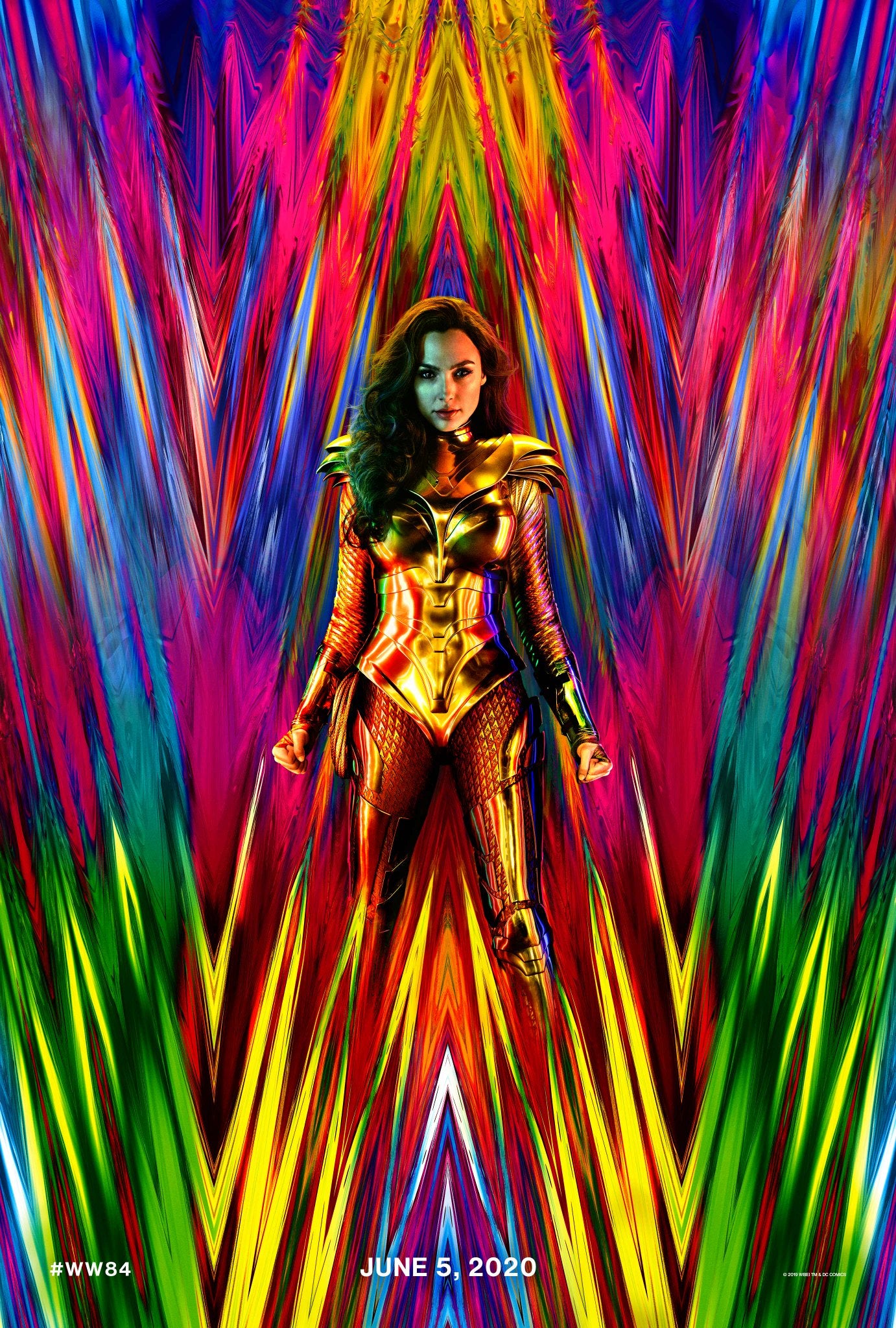 ---
Joined: Fri Sep 14, 2007 2:30 am
Location: Philadelphia via Chicago
I don't know if there's a woman more beautiful... While I didn't care for the first one, the 80's theme has me intrigued.
---