Cash Flagg wrote:
For those who can't wait for the AE disc, the Hungarian version of
The Man from London
is currently available on Pirate Bay, this time sans oversized watermark. Picture quality was fine.
"Fine" = "much too dark". The Artificial Eye screener (presumably a sneak preview of the DVD transfer) was a (literal) revelation by comparison.
The differences are obvious right from the very first frame - in the pirate version (and the old watermarked screener) you can't even see that the ferry is tied to the shore by a rope, but this is a central part of the composition in the official Artificial Eye version. It was such an improvement visually that it was like watching the film for the first time again (just as well, given that I had to watch it again for professional reasons!)
Here's the pirate version: And here's the AE screener: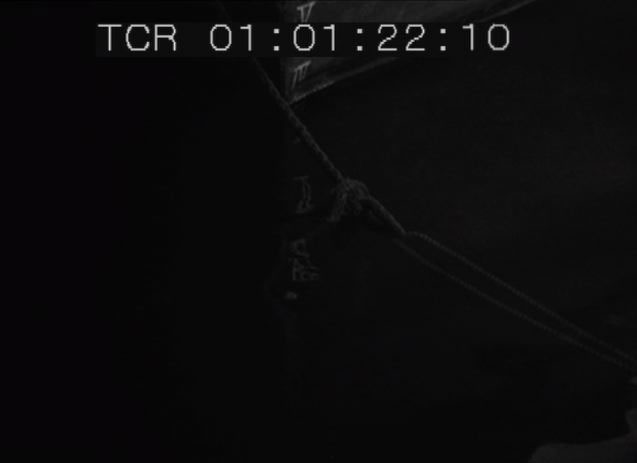 I'm guessing that the pirate version was sourced from a theatrical print designed to be projected rather than telecined, while the AE screener was from a low-contrast print specifically designed for small-screen transfer.